Welcome to Oregon Leather Company
We have been Supplying Leather, Leathercraft, Hardware and Shoe Repair Supplies for Over 100 Years!
We are currently closed to walk in customers while our building is renovated. Our staff is available 8:00 AM to 4:30 PM Monday – Friday, to service our wholesale customers. Oregon Leather Company is offering limited front door pick-up, by appointment only.
Call us at 503-228-4105 for assistance.
Our Eugene store is fully operational.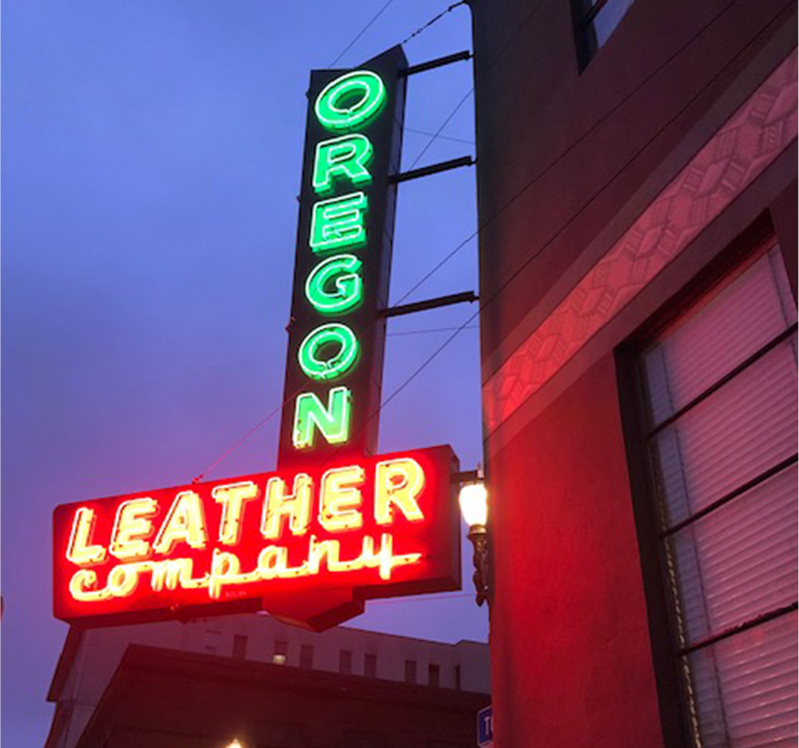 Wholesale Leather, Leathercraft and Shoe Repair Supplies in Portland, OR